Like many people, we love city living. Metropolitan areas offer unparalleled resources and services. Living in or near a major city means having easy access to all our daily necessities and many extras, too. City living and convenience come with a price. The rent for a New York City apartment can easily be triple what you'd pay for a single-family house in a less-developed area of the country.
The charming Texas city of San Antonio offers all the wonderful city benefits without the high price tag. A San Antonio home could be the answer for people who want metropolitan living without the financial burden.
At Month2Month, as a company, we have been accelerating business expansion and have added San Antonio, Texas. We think it's a very important target market and predict a huge demand for housing in the city for the following reasons:
San Antonio has Affordable Housing
San Antonio is probably the most affordable metropolitan area in the United States compared with other major cities. The median home price in San Antonio is $277,000, which is significantly lower than in cities like New York City, San Francisco, and even Houston. Because of the relatively low home price in San Antonio, rents are also less.  A well-appointed, 4 BR, newly constructed single-family residence would only short-term rent for about $2,400. A similar short term housing option could cost $7,000 in San Francisco.
Since housing is so affordable in San Antonio, more people are coming from other states to settle in this wonderful city, which means an increased demand for housing.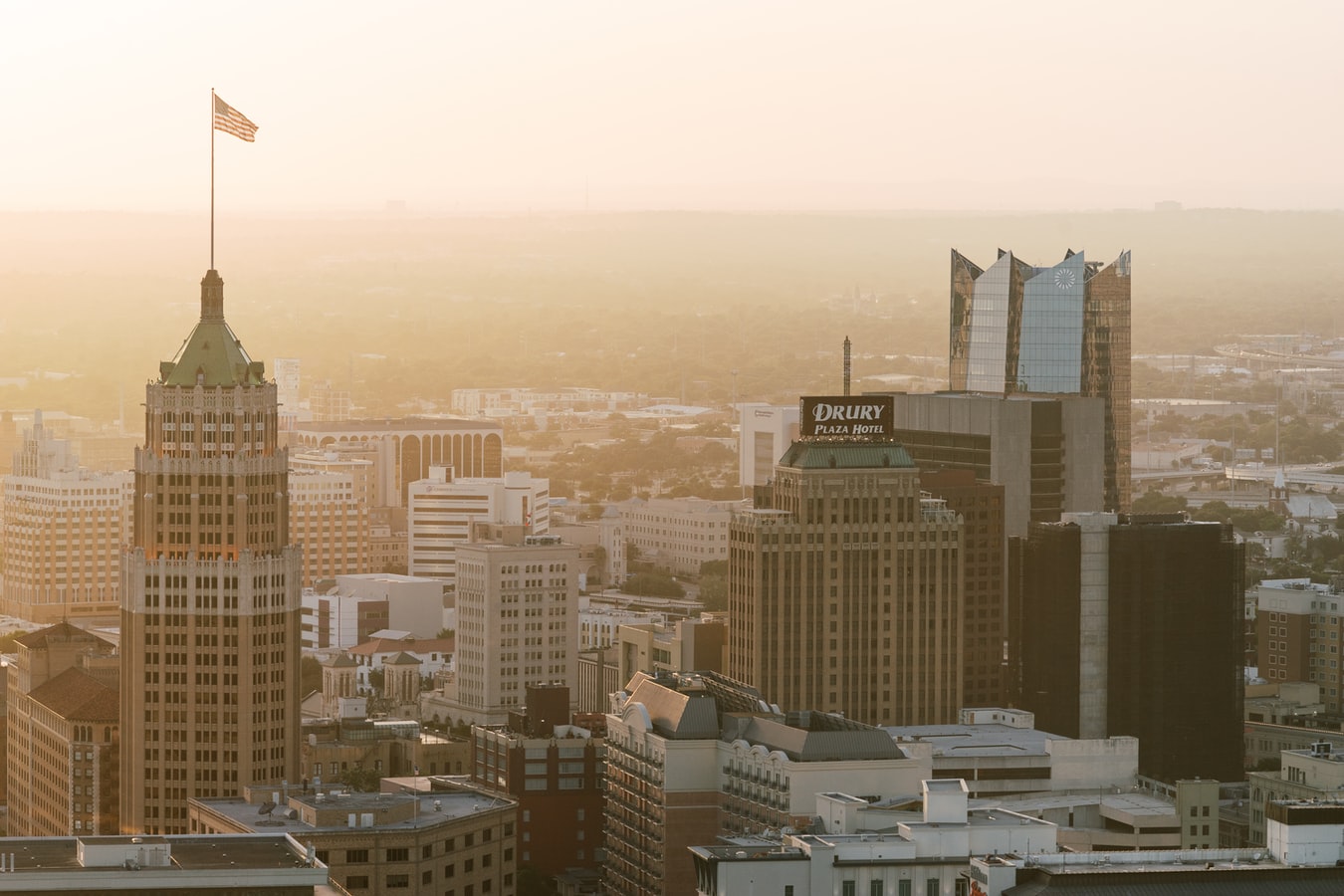 San Antonio has Lower Cost of Living
Despite medium-high property and sales tax, the overall cost of living in San Antonio is significantly lower than in other major cities. One financial advantage is the absence of a state income tax. Food, childcare, healthcare, and transportation costs are all lower than in other US cities. Food and childcare costs, for example, are half what they would be in San Francisco.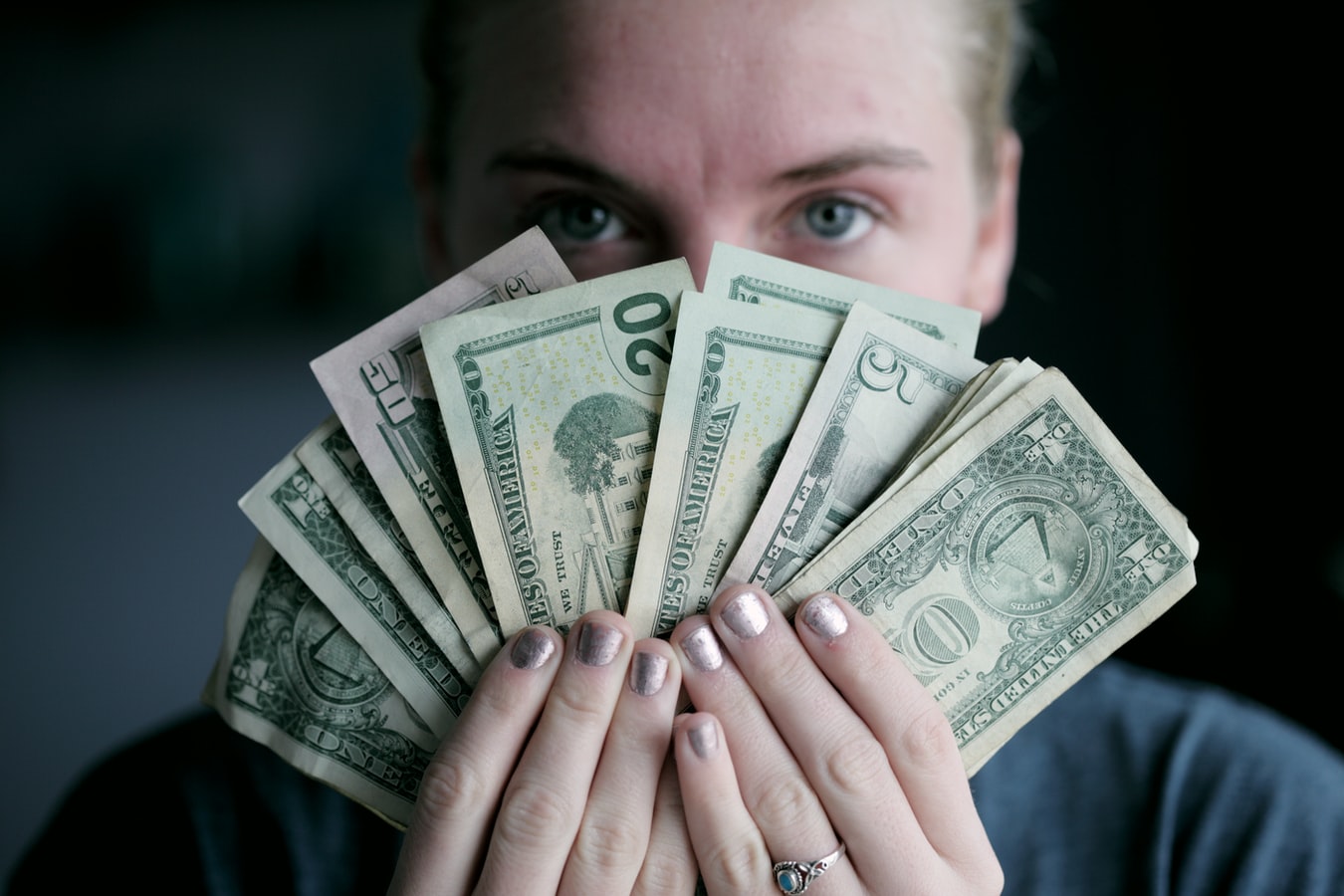 Great Work Opportunity
While San Antonio may not be as well-known as other metropolises, it is an industrial hub for many manufacturing companies, including Toyota. Local military bases and tourism create a tremendous demand for the service and entertainment industries, too. Visitors enjoy the city's historical sites like The Alamo and San Antonio Missions National Historic Park.  The famous Riverwalk, with its shops, cafes, galleries, and restaurants, attracts visitors from all over the world.  Museums and other cultural sites are enjoyable for residents and visitors, also. The vibrant manufacturing and service industry job markets in San Antonio attract people from other cities and states.
Conclusion
Month2Month maintains that San Antonio is a city with great potential for the housing market. We have confidently invested in this city, acquiring multiple single-family residences in San Antonio. If you have any inquiries in San Antonio, make Month2Month your first choice.