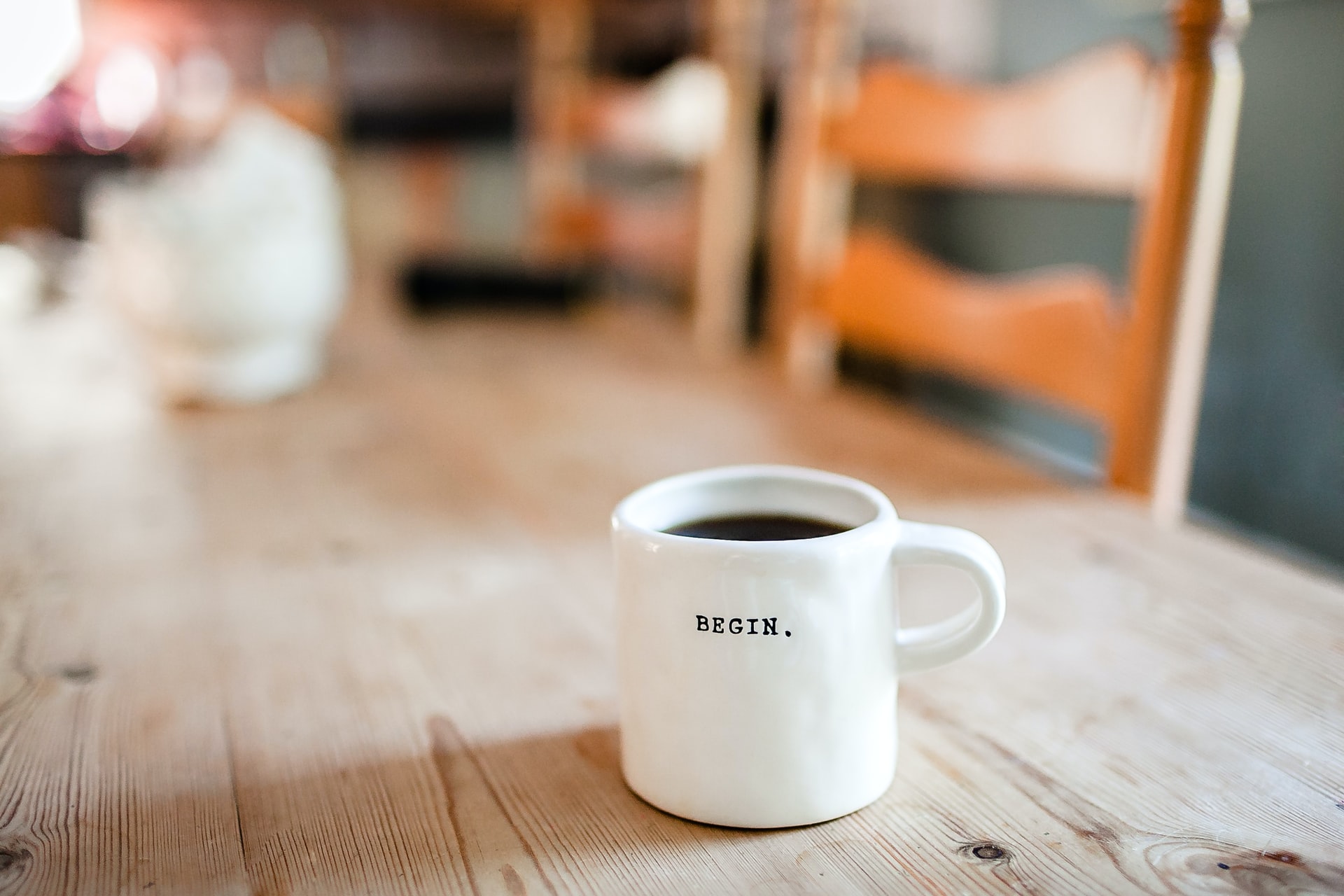 ☀️Another beautiful week is here.
As you know, Month2Month is a professional temporary housing company; we constantly offering high-quality houses to fulfill the relocation needs.
We have some lovely homes that will be available soon in California, Texas, and Florida.
Feel free to check out the properties below.
California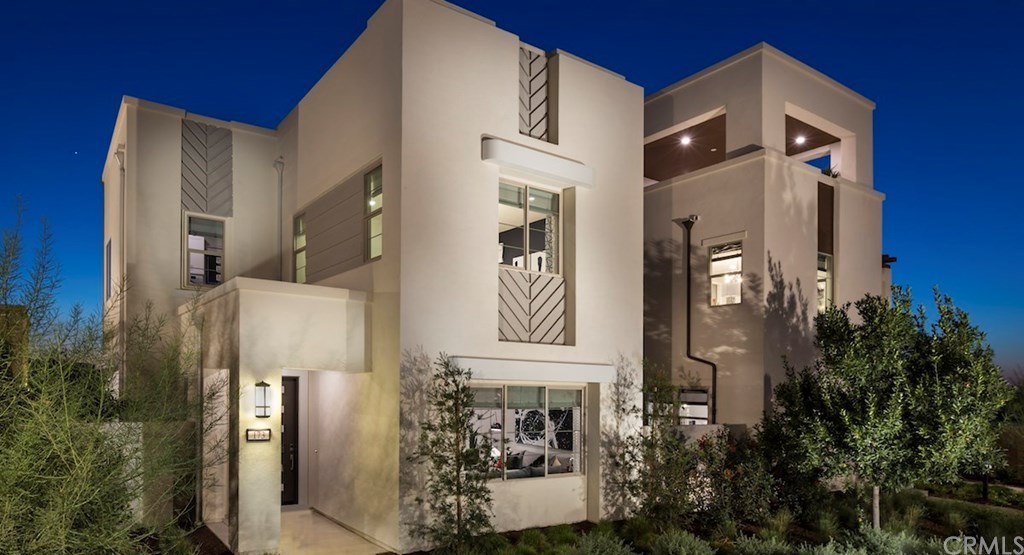 📍173 Terrapin, Irvine, CA 92618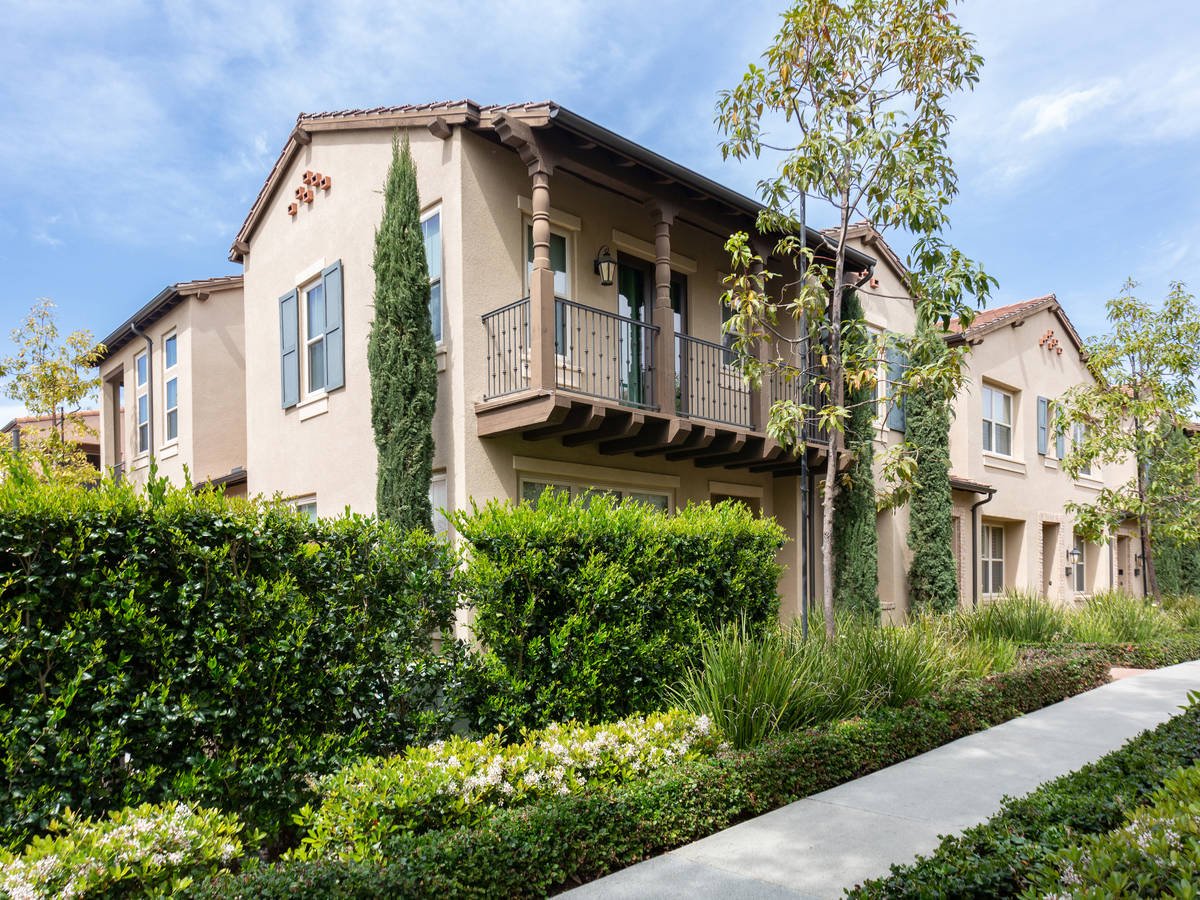 📍250 Overbrook, Irvine, CA 92620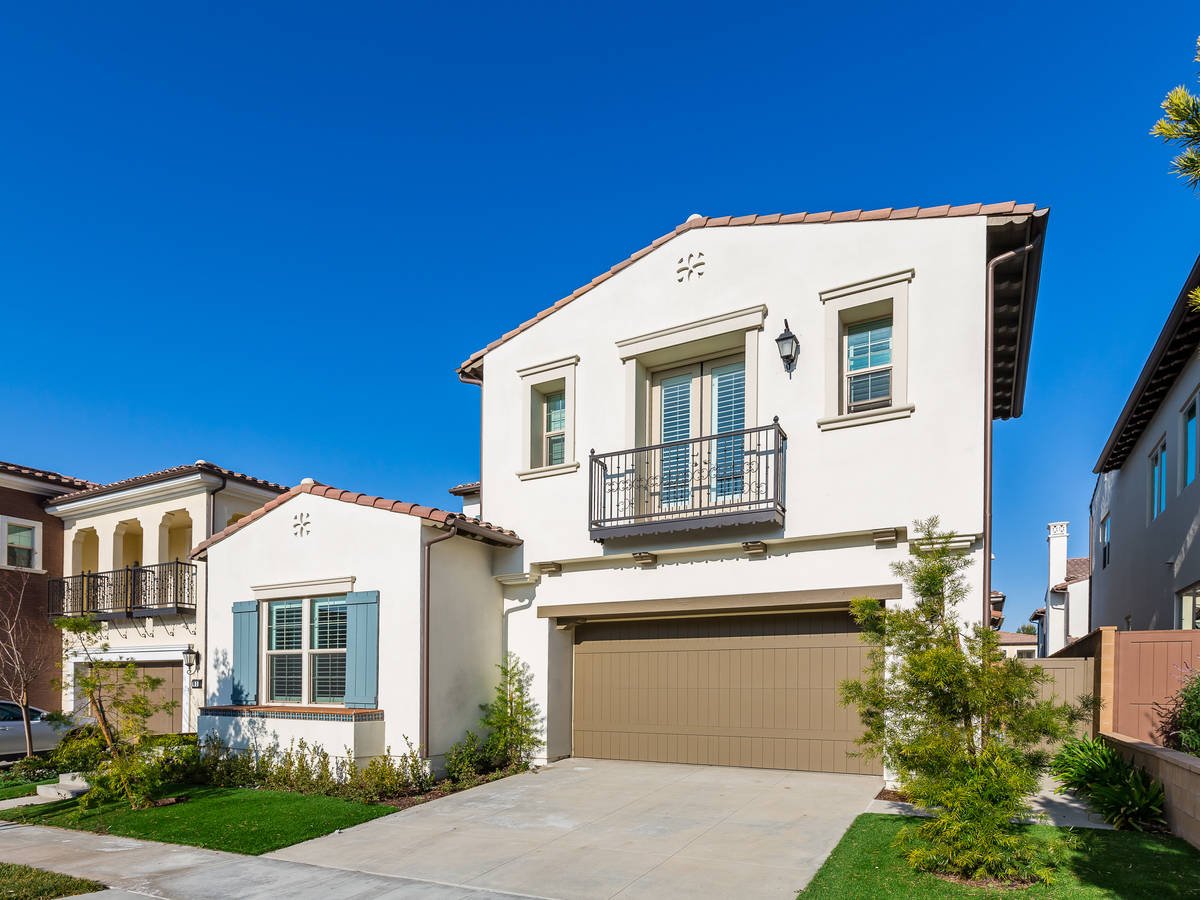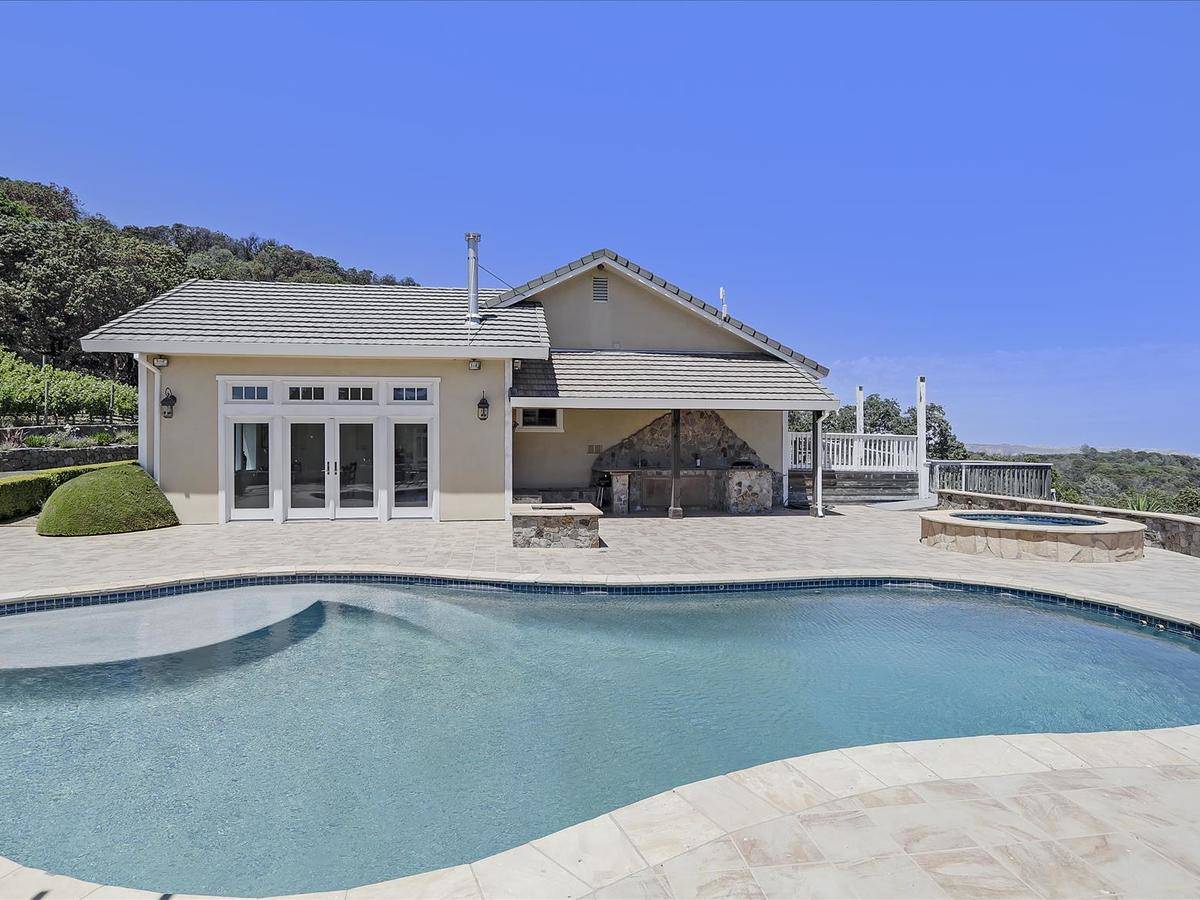 Texas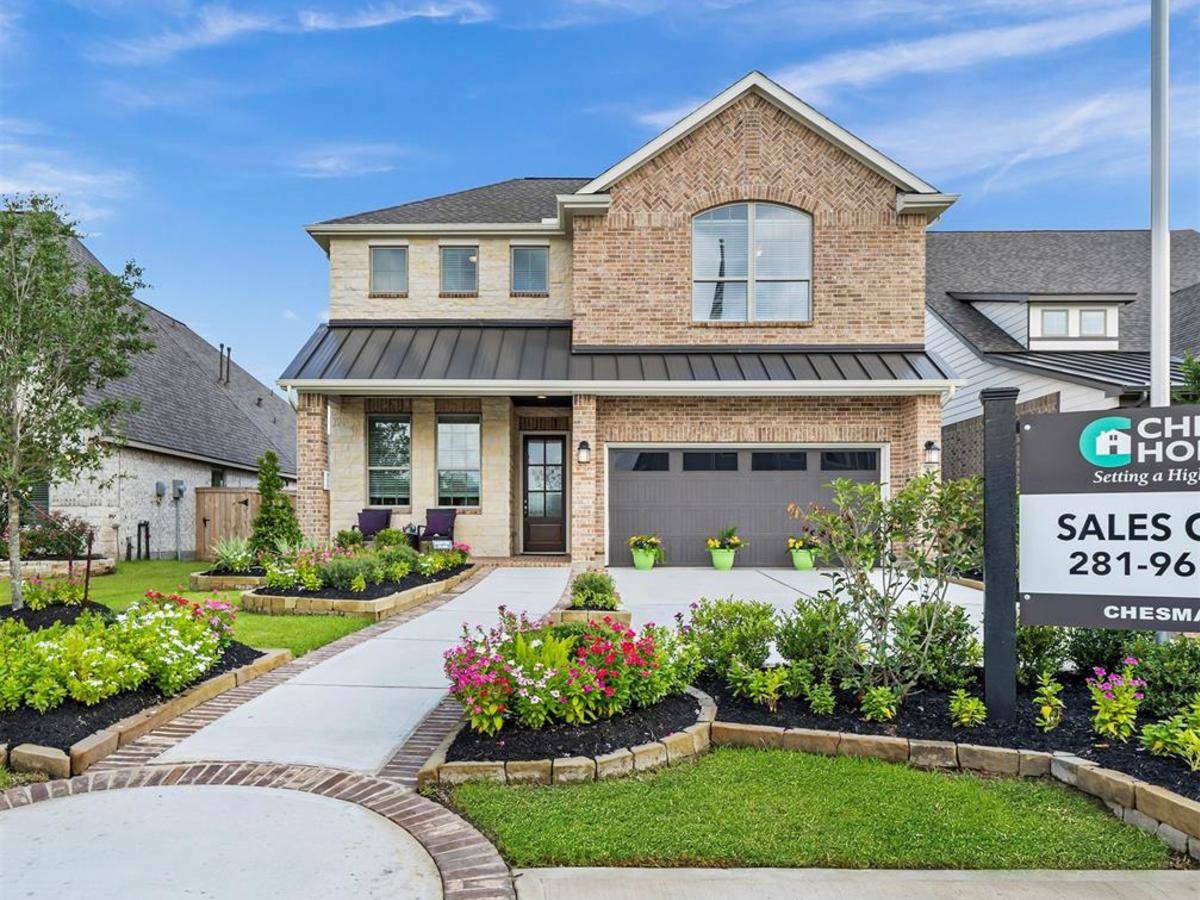 📍2151 Long Spring Dr, Sienna Plantation, TX 11923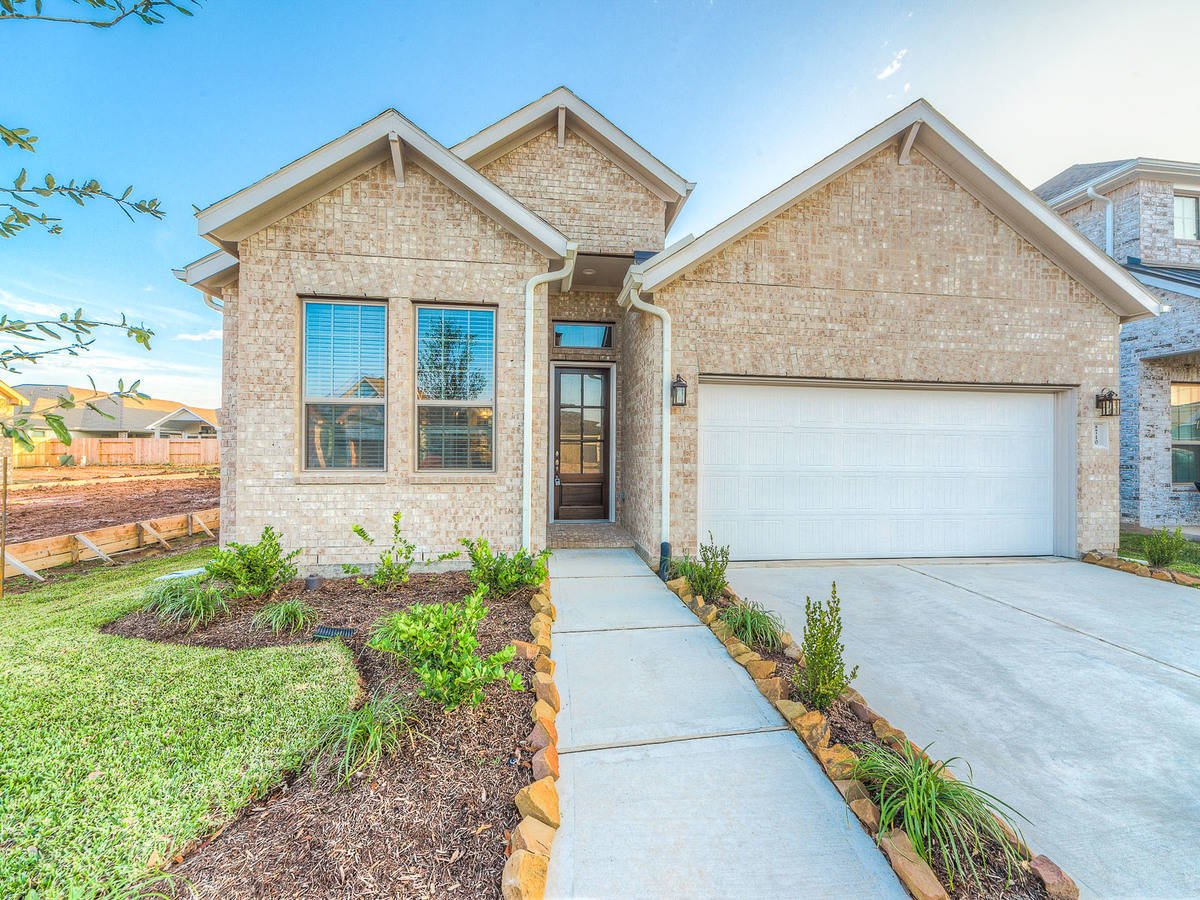 📍8710 Crossing Oak Ln, Missouri City, TX 77459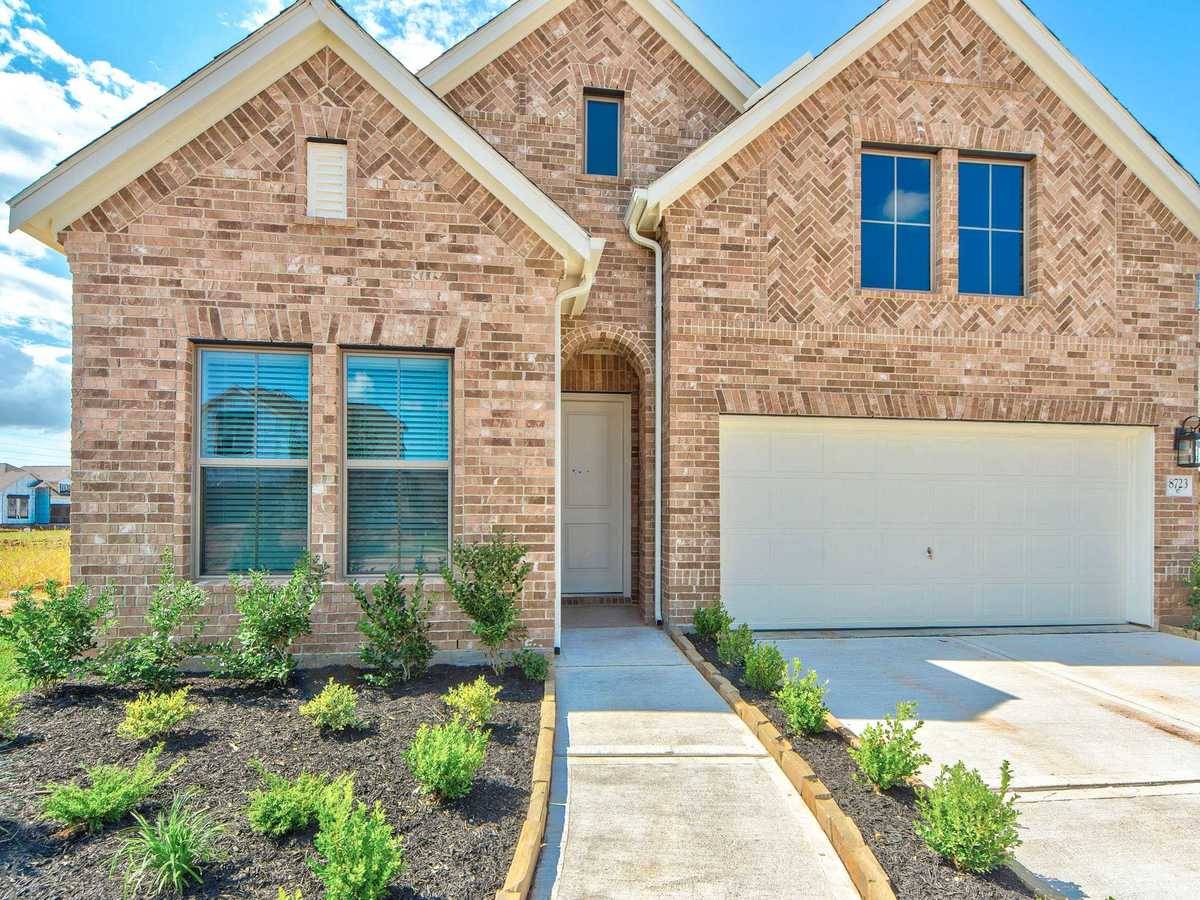 📍8723 Arbor Trail Dr, Missouri City, TX 77459 
Florida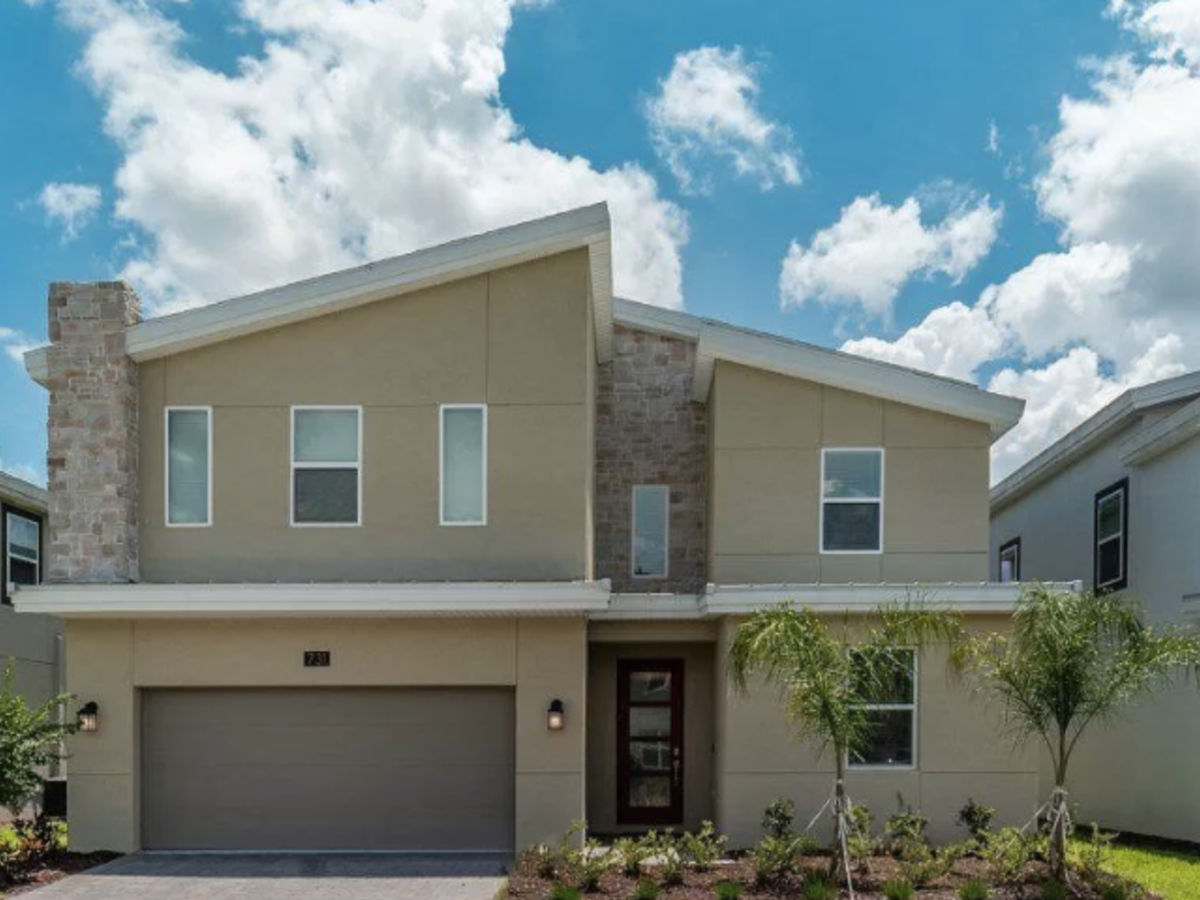 📍731 Pebble Beach Dr, Championsgate, FL 33896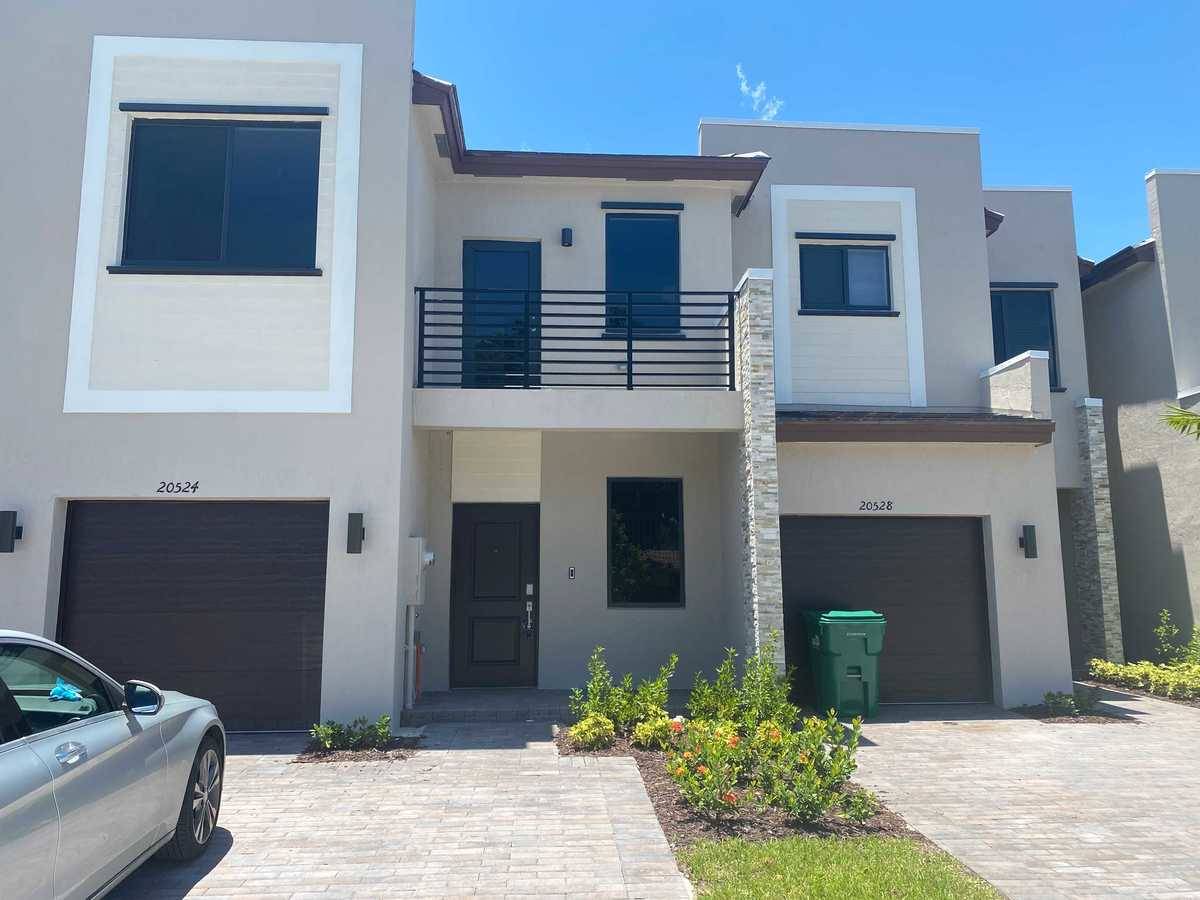 📍20524 NE 5th Pl, Miami, FL 33179
---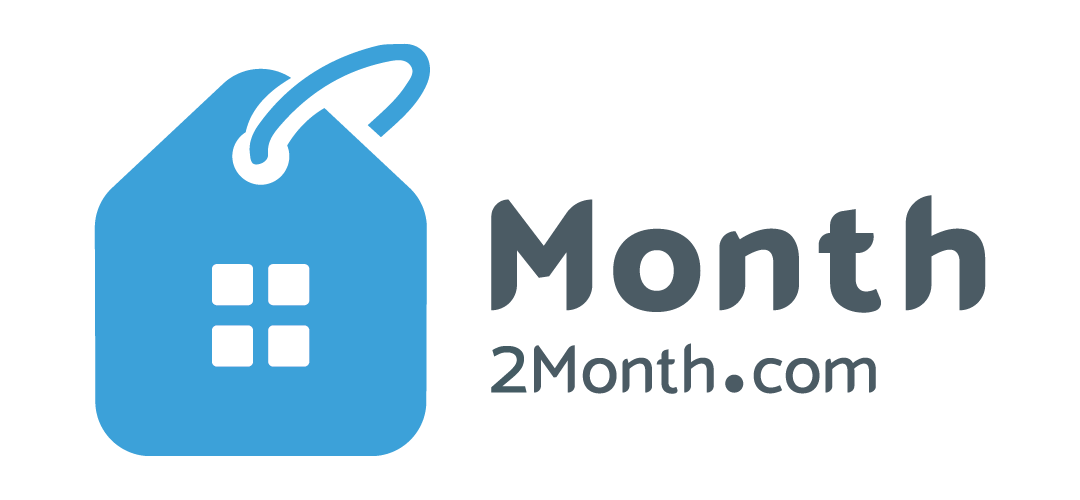 We always have the best housing inventory in the best location🏡
Please always use our website www.month2month.com to explore all our wonderful homes and please let us know if you have any questions.
Yong Liu
CEO
☎️ 949-438-0617