Houston:
If needed, where is your first choice to move to relocate
Many people may argue that Los Angeles is their best choice considering its charming weather and booming economy. However, there is another voice saying that Los Angeles is not as livable as it used to be due to frequent extreme weather and increasing living expenses. 
Is there an alternative to California with a great economy and less expensive to live in? 
Ladies and gentleman, I give you—Houston, Texas!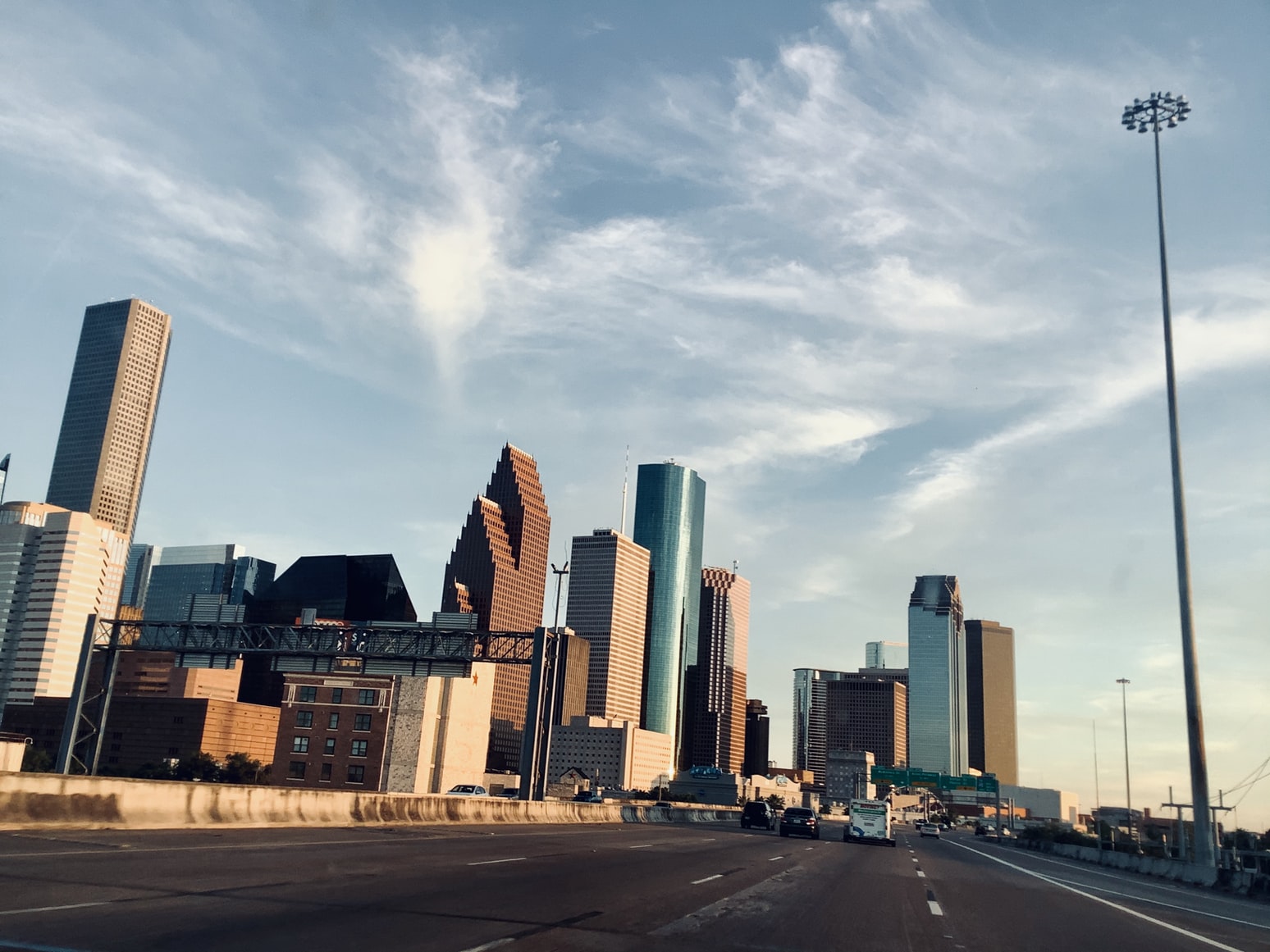 Job Market:
Today, more and more businesses have moved to Texas for future development including oil, healthcare, manufacturing and even some high technology companies including Tesla. Many industries are eager to hire talents, drawing more and more professionals to relocate to Houston.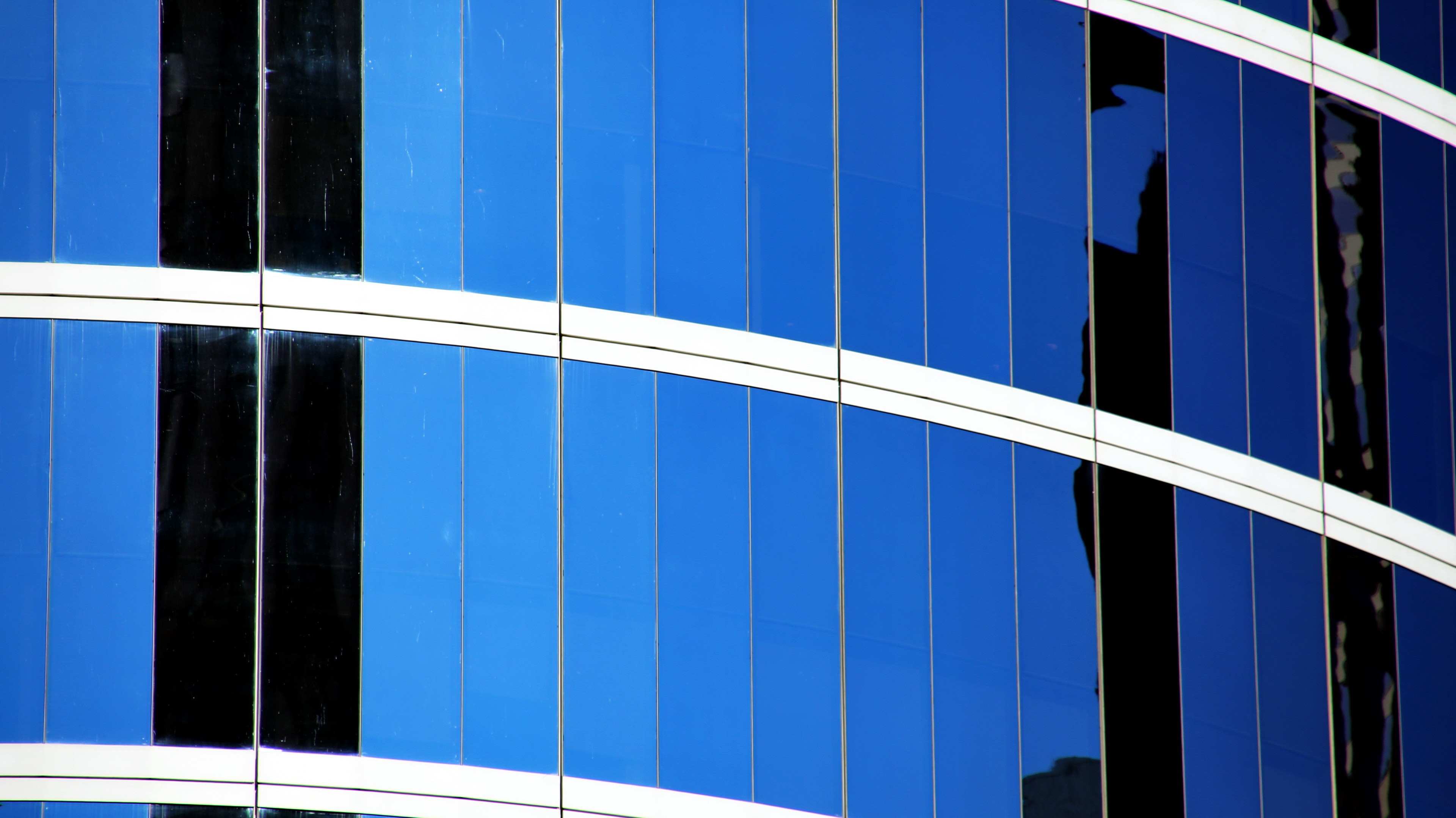 Cost of living: 
It is no news to Californians that their living expenses are increasing. For example, in developed areas like central Los Angeles or small cities like Irvine, the rent for a 1-2 bedroom apartment can easily reach $3500/month. However, in Houston, with a budget of $1500/month, you will have an abundance of choices to have a quality living environment. Not to mention the fact that Texas does not have any state income taxes.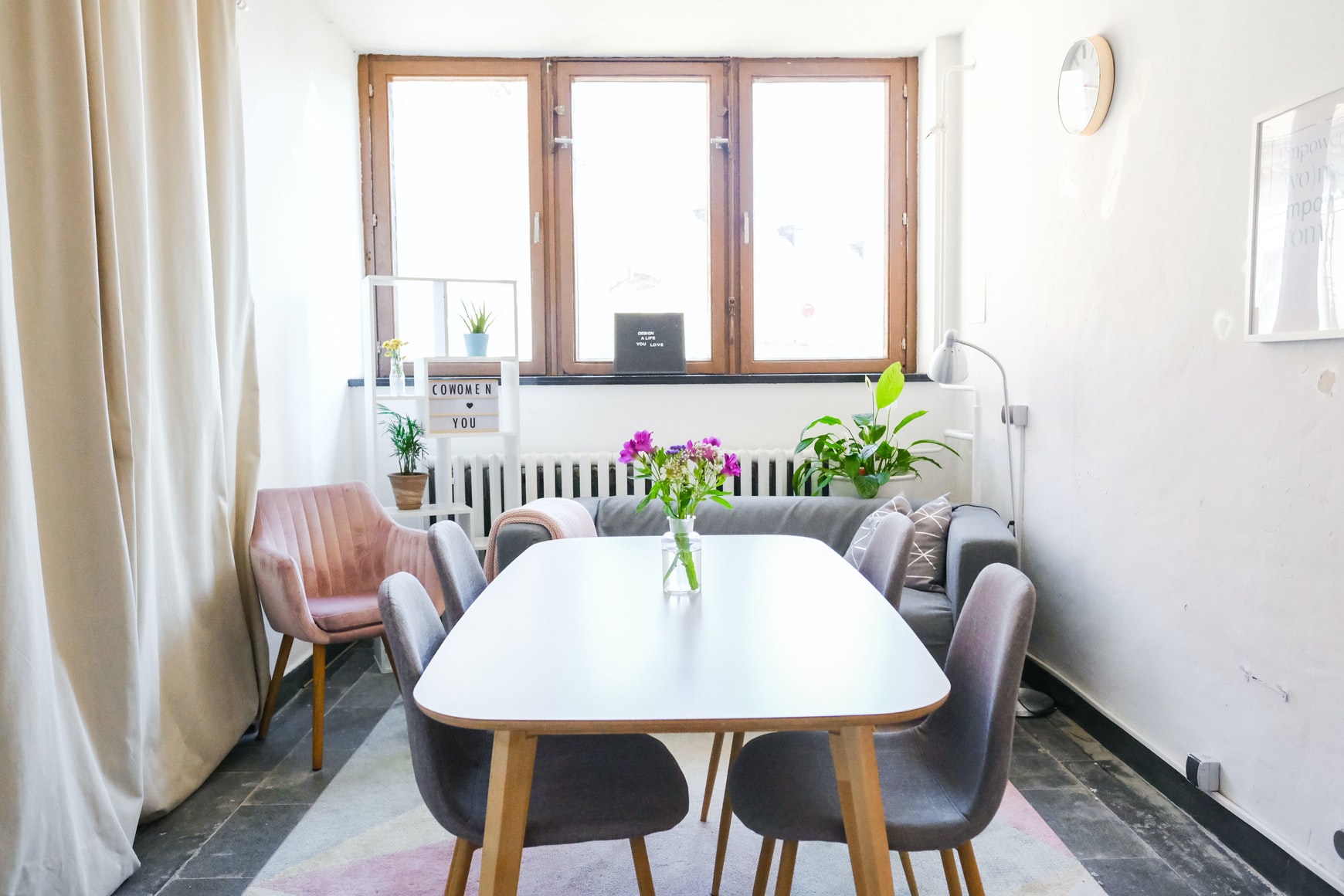 Diverse Culture:
In the past, you may naturally assume that the most diverse city would be New York city or Los Angeles. However, today, Houston has outgrown these two cities when it comes to diversity. As the economy develops, more and more talented people has moved here for living, making the city more inclusive than ever. 
In conclusion:
Houston now has become one of the most popular cities in the US, attracting many people to relocate here. With the development of the city, it is safe and sound to foresee that the rental housing marketing will be flourishing. As a matter of fact, Houston has already experienced a shortage of supply in the rental housing market as more and more people are relocating to this promising city. 
The good news is that Month2Month has acquired many beautifully furnished homes with flexible leasing terms for people with relocation needs. Want to rent a furnished home without worrying about the leasing term? Contact us today! 
Here are all our most popular homes in Houston areas. Contact us today! We always have the best housing options in the best area! 
https://month2month.com/houses/41138