We know this summer can be extremely hot. According to Yahoo, today, the temperature of Minnesota even hits 100 Fahrenheit so it won't be hard for us to speculate how hot the weather will be in states like California and Florida this year.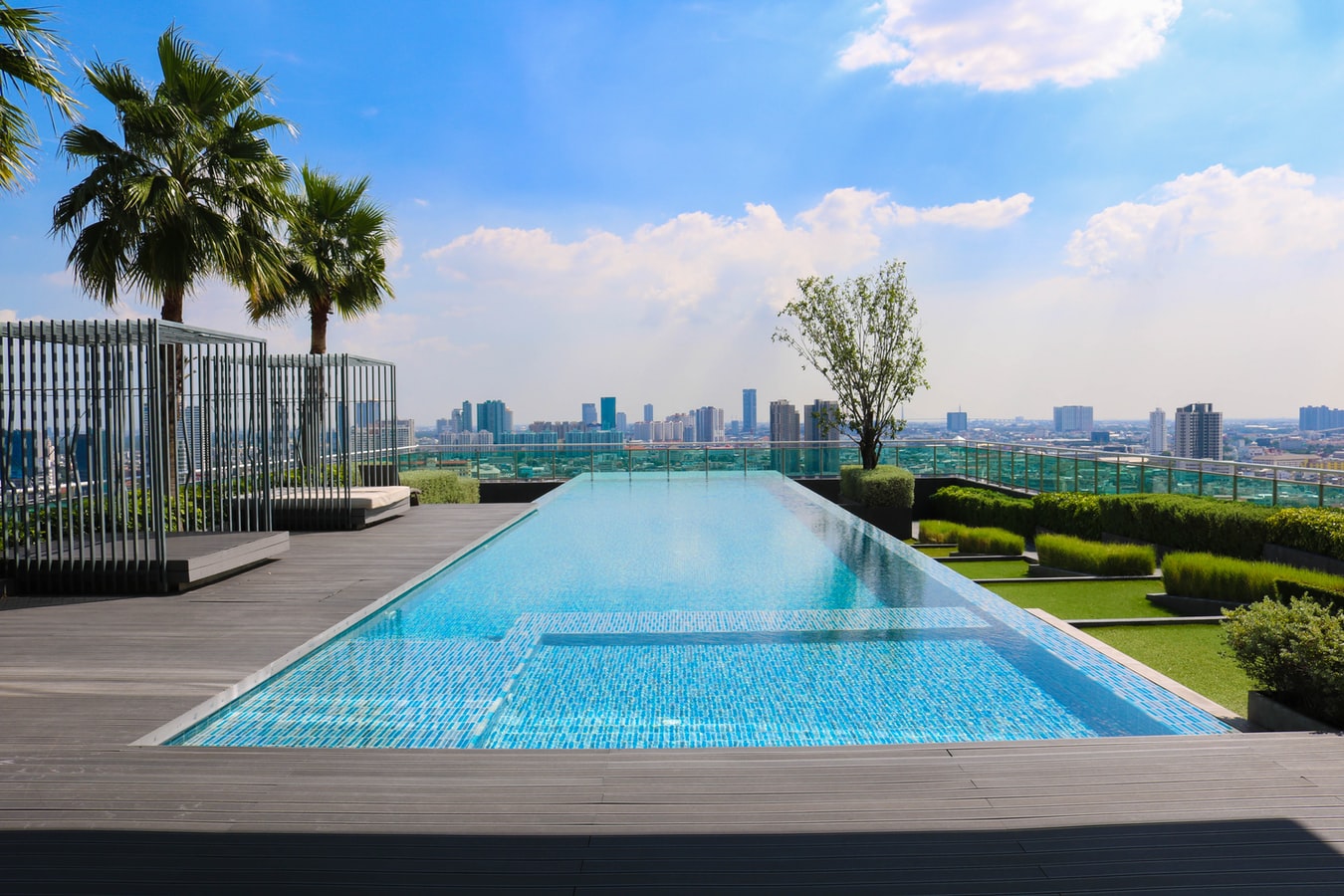 However, the high temperature won't stop travellers. Although the pandemic is still shadowing most areas in the world, America does see the lights at the end of the tunnel because of the high vaccination rate. Domestic travel will resume significantly, bringing strong needs for housing in the rental market. 
We have discussed what to consider when it comes to whether to pick furnished temporary housings or hotels in our previous blogs. For travellers who want to avoid the hotness this summer with privacy and potential need for social distancing, a furnished temporary housing with swimming pool would be ideal.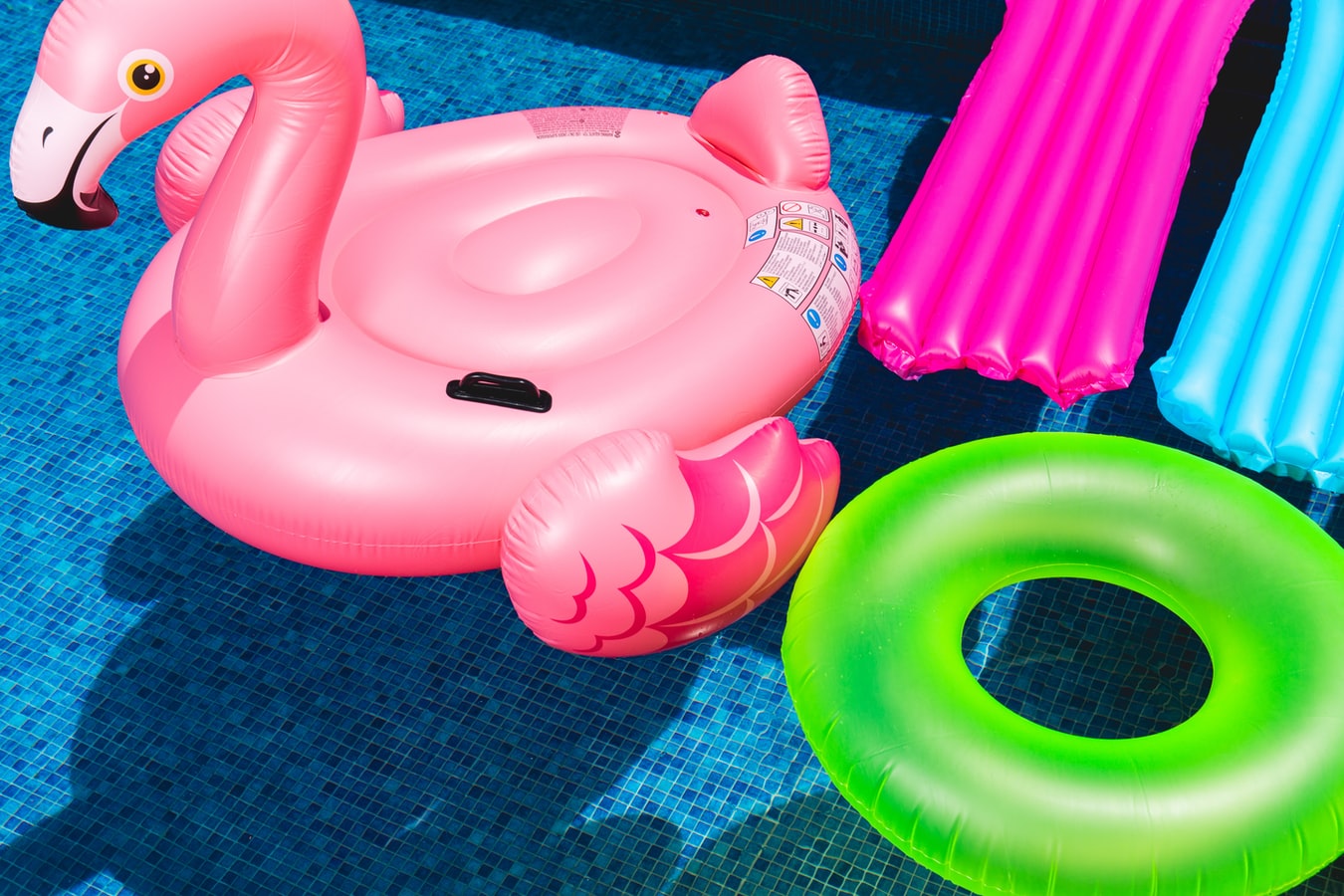 How we manage furnished housings with swimming pools in our properties. 
For Month2Month, as a company, we always want the best possible living environment for our customers. For properties with swimming pools, we have a set of strict requirements for our employees or contractors to fulfill. 
Let me give you a glimpse. Each month, a dedicated team will inspect and maintain the swimming pool. Leaves and debris will be picked up; the entire swimming pool will be vacuumed; Filters will be cleaned or replaced and water chemistry will be balanced professionally.  
Some Month2Month's furnished housings with swimming pools:
California:
12920 Orangeburg Ave, San Diego, CA 92129
https://holidale.com/houses/41064-cozy-modern-san-diego-home-w-pool-san-diego?locale=en#house_details_map
104 Electra, Irvine, CA 92618
https://holidale.com/houses/3276-stunning-4-br-in-beacon-park-electra-near-airport-and-shopping-irvine?locale=en#house_details_map
3563 Frazier St, Baldwin Park, CA 91706:
https://holidale.com/houses/7641-upgraded-home-with-pool-baldwin-park?locale=en#house_details_map
Florida:
2411 Dubai St, Kissimmee, FL 34747
http://www.month2month.com/houses/40650-windsor-at-westside-townhome-w-pool-kissimmee?locale=en
850 Sticks St, Championsgate, FL 33896
http://www.month2month.com/houses/41022-champions-gate-home-w-private-pool-near-disney-world-championsgate?locale=en
2412 Tangier Dr, Kissimmee, FL 34747
http://www.month2month.com/houses/40659-cozy-townhome-w-pool-nearby-disney-kissimmee?locale=en
8655 La Isla Dr, Kissimmee, FL 34747
http://www.month2month.com/houses/202-disney-cozy-vacation-home-w-pool-kissimmee?locale=en
9022 Rhodes St, Kissimmee, FL 34747
http://www.month2month.com/houses/205-beautiful-disney-home-w-private-pool-kissimmee?locale=en